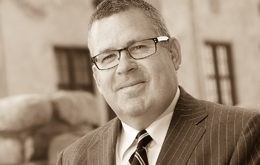 W. Jay Brown
W. Jay Brown founded Brown Law PLC in 2009 after leaving a partner position in what was then Midland's largest law firm.  Jay formed his own law firm to fulfill his vision for a 21st century law practice. His areas of practice  include: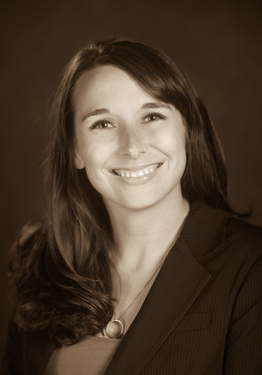 Courtney L. Thom
Courtney L. Thom joined Brown Law PLC in 2014 after working with Midland's leading criminal defense, divorce and family law lawyer. A former prosecutor, Courtney's practice areas are: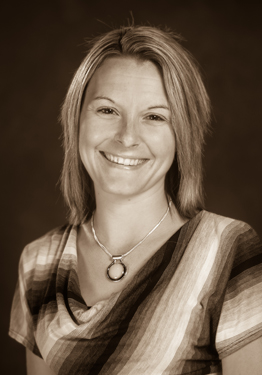 Amber Van Pelt
Amber Van Pelt is the firm's legal assistant providing support for both Ms. Thom and Mr. Brown. Prior to joining Brown Law PLC in 2014,  Amber worked for several years for the Midland law firm of Mathieu & Lee.